Banking Management Services – (BMS)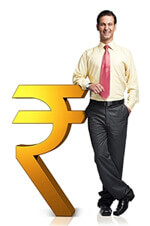 In today's world banking transaction are often complex and the volume of transaction requires continuous monitoring to mitigate the risks, improve internal control and provide to management accurate and timely information to ensure the business stays successful. Finsure bring unique product i.e. BMS for our client specially to manage all banking transactions. Our team continually manages all banking transactions, improve internal control and provide to management a summarized report on his banking transactions. The following are the services, we provide under banking management services (BMS).
Preparation of project report.
Preparation of monthly stock statement
Preparation of renewal and enhancement proposal.
Property and stock insurance.
Presentation and Negotiation of various aspects of transactions.
Financial Restructuring Etc.